About Us
G and H Asphalt Corp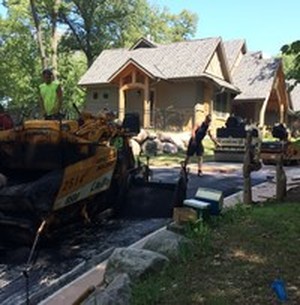 G and H Asphalt was established in 1978 by Mike Gallagher and his wife Carolyn. It has been a family-owned business ever since.
It is currently being managed and operated by Mike's son Michael E., who has worked on every job site for 30 years. He and his team will continue to strive to satisfy our customers.
In the 39 years that we have been in business, we have been able to satisfy our customers with our quality work and the fact that we stand by our guarantee.