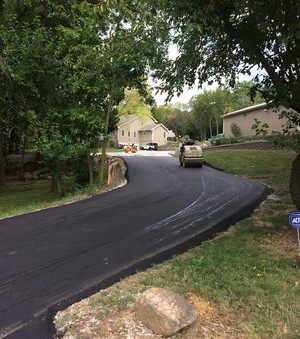 G and H Asphalt has specialists that can serve many of your needs. We specialize in:
Driveways
Roadways
Parking Lots
Basketball Courts
Tennis Courts
Bike Paths
Golf Cart Paths
Patching
Seal Coating
Crack Filling
And Much More...
We are licensed and insured in all of these areas.
We have 39 years of experience that will guarantee to satisfy your needs.